March was a funny old month. It was a little good, a little bad. I wasn't that productive, to be honest, but here's what I read/received.
Books Read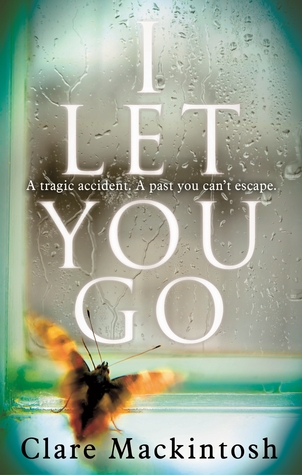 Books Received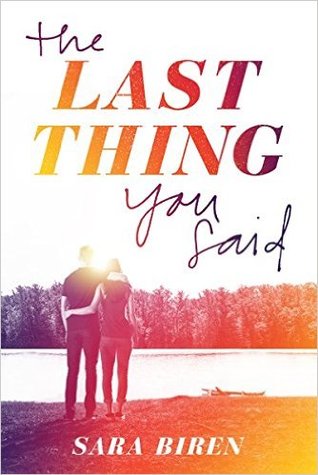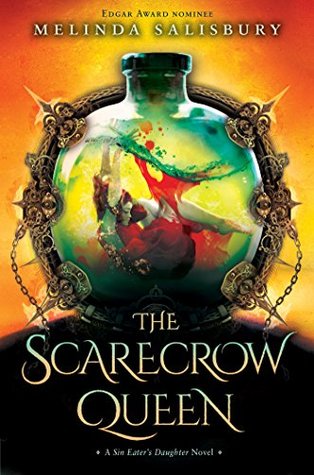 So… this month, I only read 7 books, but I received/bought 15. Oh well, I'll hopefully have a way more productive April and read a whole bunch of books!
Blog Stats
Top Posts
Top Visitor Countries
United States – 295
United Kingdom – 174
Canada – 25
Goodreads Clicks
America Deconstructed by Chaithanya Sohan and Shaima Adin
Corpus by Rory Clements
The Nowhere Emporium by Ross MacKenzie
I had 647 views, with 398 unique visitors, 149 likes and 13 comments. I also posted 22 posts during the month and received 5 new followers!
March was a bit of a bummer month for me in terms of trying to keep up with the blog and I've decided to do minimum posts in April for the sake of my own mental health. I do apologise for the lack of content in the month to come but I hope that you guys will continue to support me.
Have a great day, guys!
Heather x